Your best-ever events at La Baule in the intimate setting of La Palmeraie!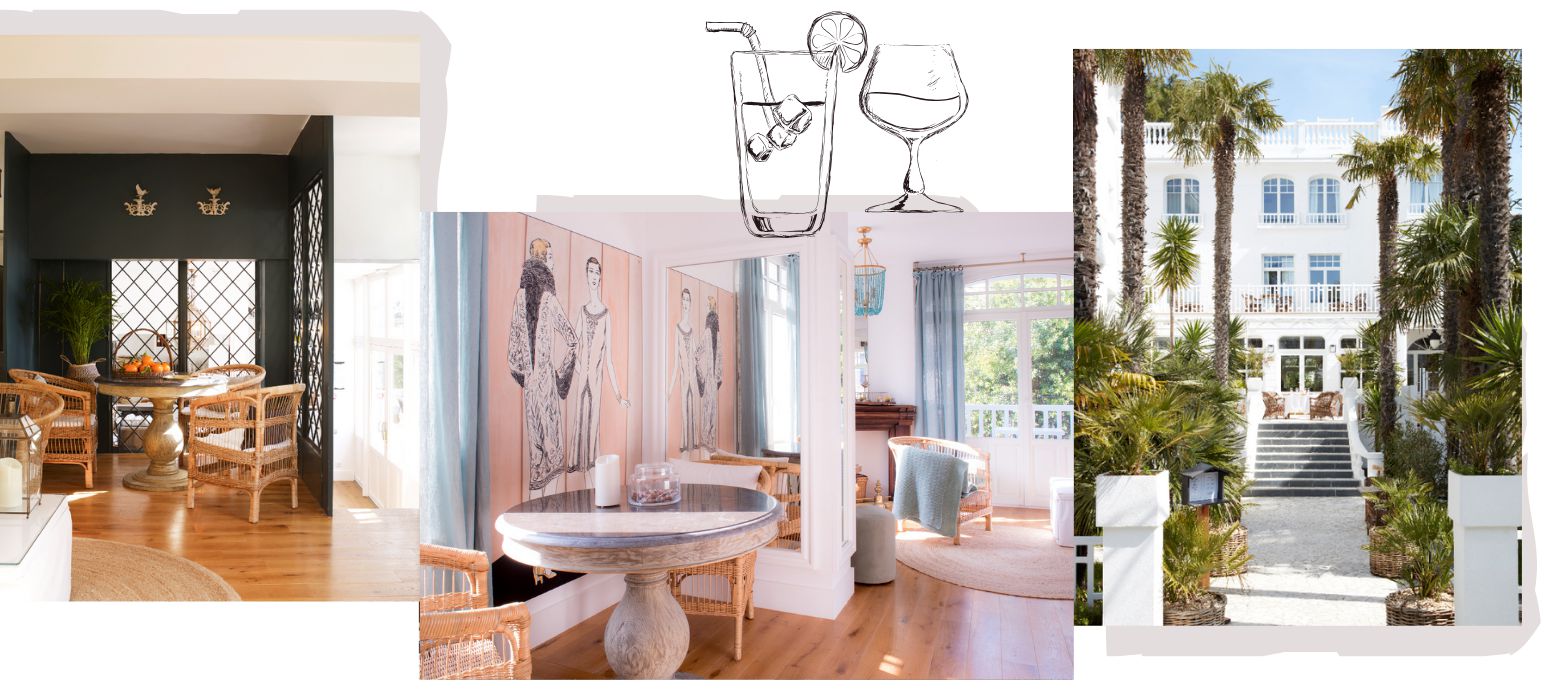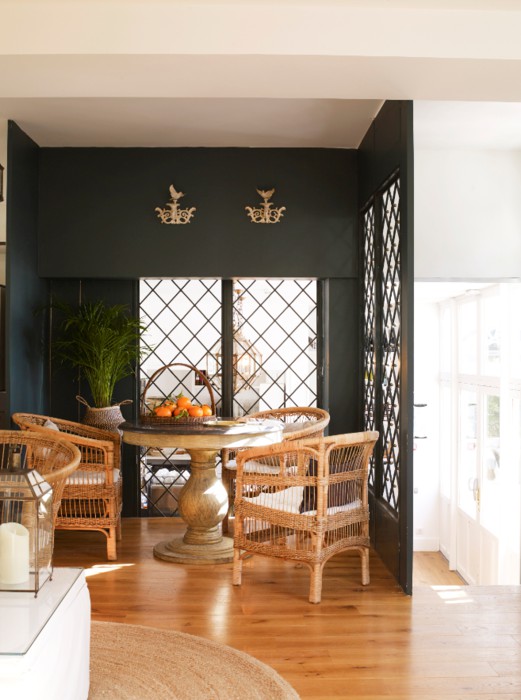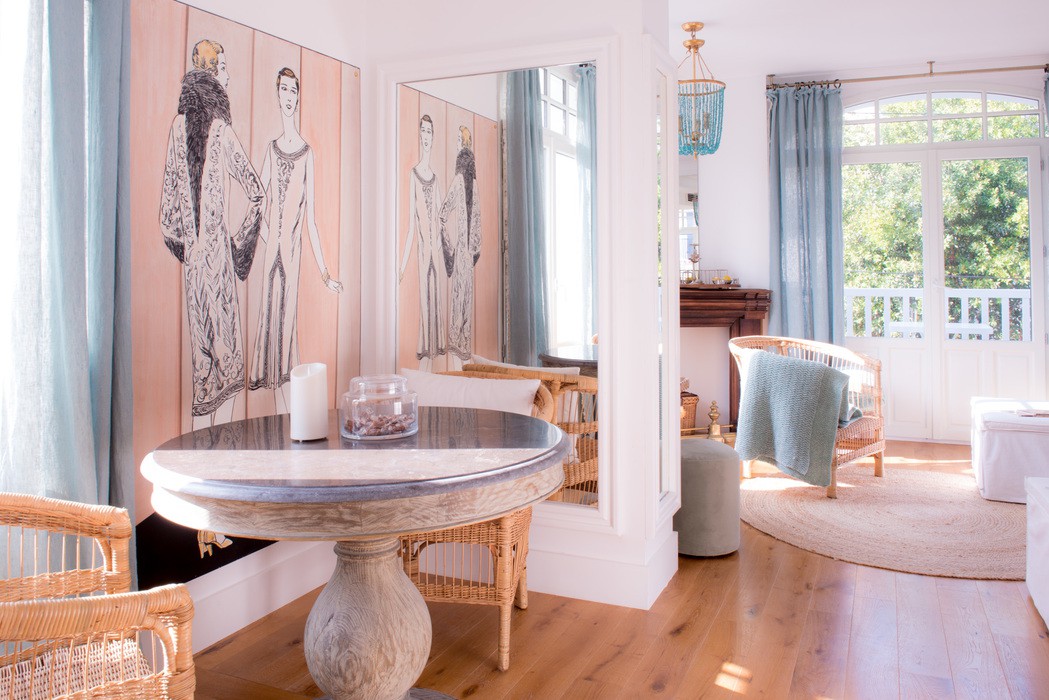 Restaurant, Rooftop, Lounges: All the facilities of La Palmeraie are waiting to welcome you and your events!
Bespoke expertise will enable you to organise your family reunions, weddings, christenings, anniversaries and so on with the utmost care and attention to detail …
Your most important events will always be a success in this unique setting, supported by such a talented team!